Top-Rated Podcasting
The Only Step-By-Step Course To Build Your Celebrity Brand & Explosive Business With A Top-Rated Podcast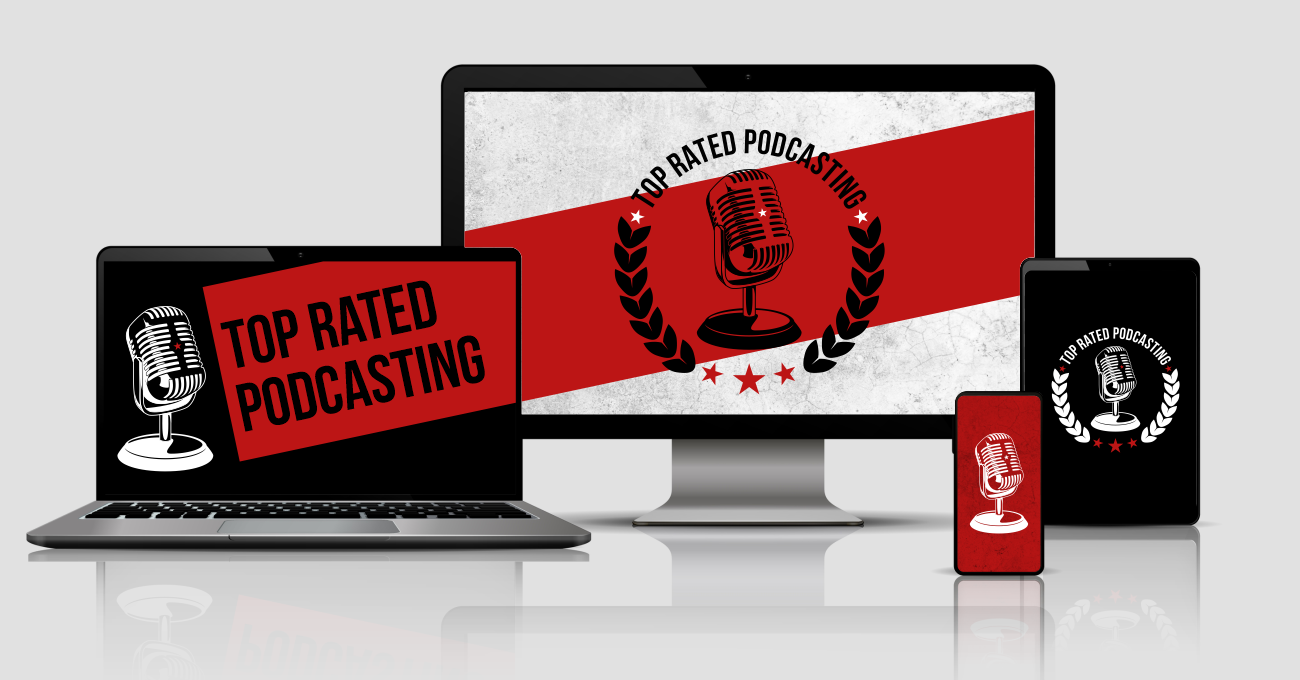 Build Your Celebrity Brand & Explosive Business
So you want to build a celebrity brand and explosive business? That's what's up. A top-rated podcast will help you do just that.
Want to interview celebrities, in-person, consistently and become one in the process?
Want to grow your audience rapidly so that you can make a major impact with your business (and a lotta money in the process)?
I get it, it's one of the hardest things to become known in your market as a killer… most people are pathetic at self promotion, and it can feel uncomfortable sometimes… but it's the only way to make it in this business.
You've done all the hard work already. You know what you do inside out and you know for damn sure you can help people, but now you want speed.
The slow road was fun for a while but you're over that shit. You want to dominate. TODAY.
You might be thinking nobody will take you seriously. I get it dude. That's the reason why I launched my podcast in the first place
Before my podcast I was the ex-convict turned entrepreneur afterthought that NOBODY gave the time of day to.
I launched the Underdog Empowerment podcast, became a top 200 rated podcaster in 3 days, and had Billy Gene Is Marketing on my show the next week.
That's how much of a game changer top rated podcasting is.
But what equipment and software should you use? How do you get your show on Apple, and get ranked? How do you get people to find it? How do you land celebrity guests?
This kind of uncertainty can hold a lot of people back from launching their podcast and achieving their goals in the first place, but you don't have to worry about none of that now.
I'm going to give you a blueprint to plan and launch your podcast like a beast and make sure it gets found and ranked on Apple.
In Top Rated Podcasting, I'll give you a chronological, step-by-step process to execute. In these short videos and examples, you'll know exactly how to make this dream a reality extremely fast so that you can start getting the recognition and rewards you've been working for.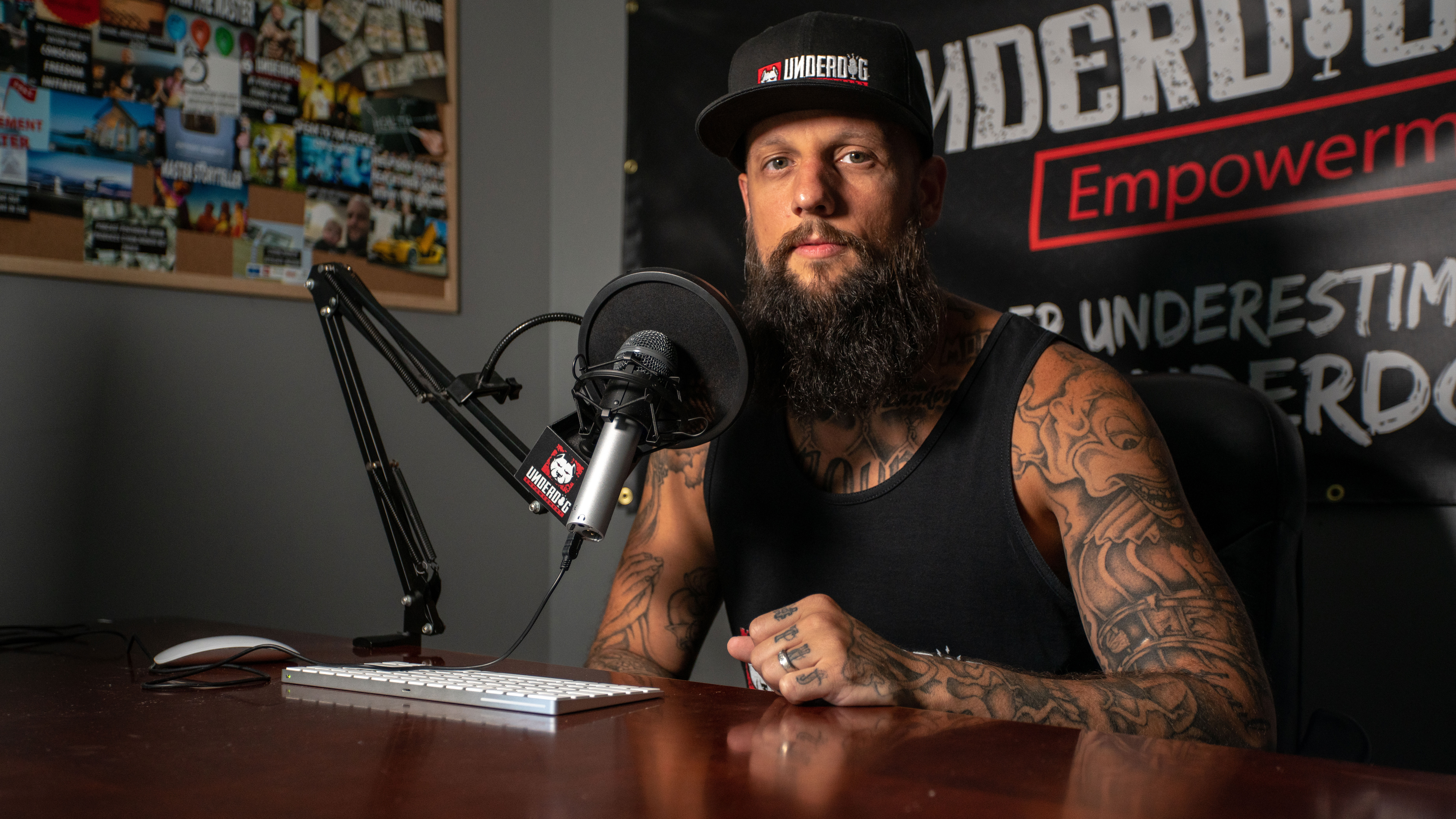 I'VE HELPED A LOT OF PEOPLE DOMINATE WITH PODCASTS
THIS IS HOW I CAN HELP YOU TOO.
I started podcasting in 2018. Underdog Empowerment is consistently ranked on Apple as a top business podcast. And I consistently grow my downloads, interview celebrity guests, and generate a lot of money from it.
But so have all my clients that I've worked with one-on-one or in group coaching. I've worked with tons of alpha entrepreneurs in many different industries, and we consistently produce top-shelf results.
From doing this myself and helping my clients do the same, I've learned what does and doesn't work, as well on the exact activities that take podcasts to the penthouse.
In fact, I have a 100% success rate to this day with every client I've personally worked with covering everything that's now inside Top Rated Podcasting.
Top Rated Podcasting gives you everything you need to launch your podcast like the pros, including all the technical stuff, but more importantly, a marketing plan that works when you implement, plus access to our private community of every single client who are ready and willing to share what they know with you.
Marian V Esanu, Host of High End Client Acquisition
Ranked his podcast in top 100 of Entrepreneurship and Marketing categories. Landed Brad Lea on his show, and guest appeared on Brad Lea's podcast. Dialed in his story and his positioning with his podcast.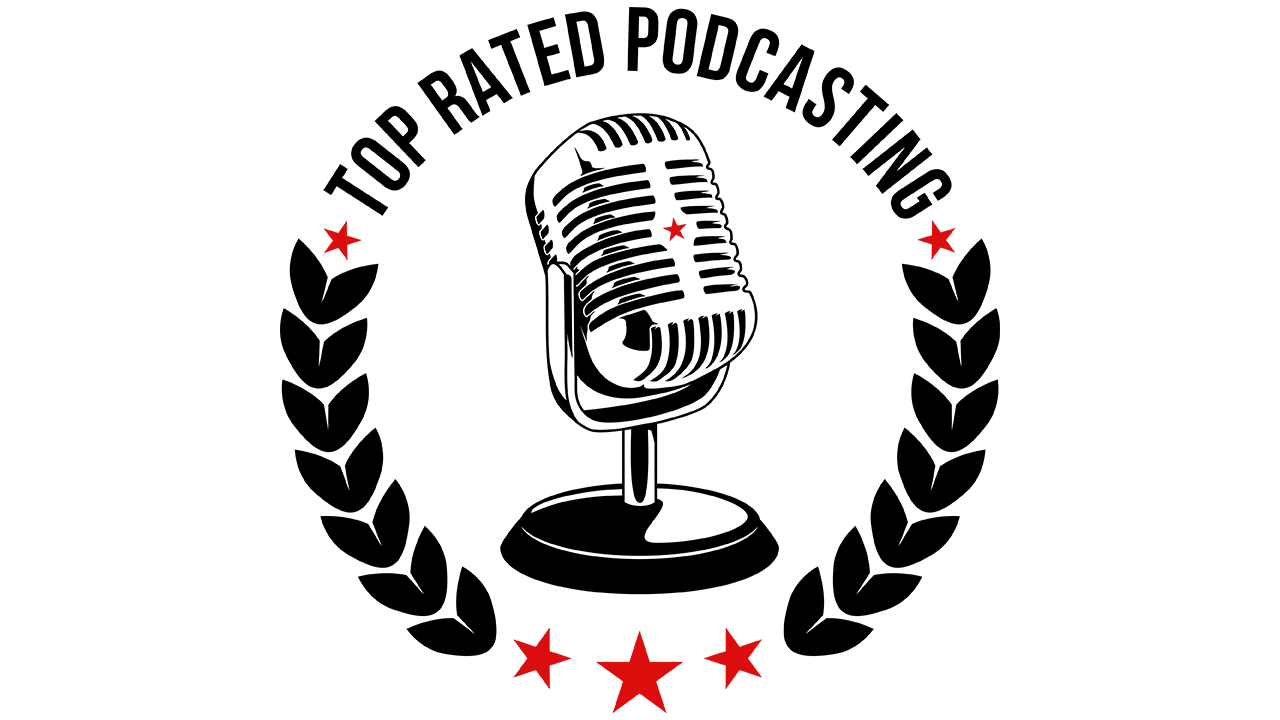 HERE'S WHAT YOU GET IN TOP RATED PODCASTING
Top Rated Podcasting was built from the ground up for the alpha entrepreneur launching a podcast for the first time and/or looking to get their podcast ranked on Apple. If you're looking to position your brand in the marketplace above everyone in your space, this course is for you.
Move at your own pace. Lifetime access to 37 video lessons that take you from not knowing notta about podcasting to having a top rated podcast on Apple.
Specific action steps for every lesson, giving you a clear blueprint to follow and execute a masterful marketing plan.
Special bonuses, including downloadable cheat sheets and bonus content.
Exclusive access to our elite community of top rated podcasters to spitball ideas with other members and get valuable feedback.
Monthly Q&A with Zach to ask me questions and get direct feedback on the spot.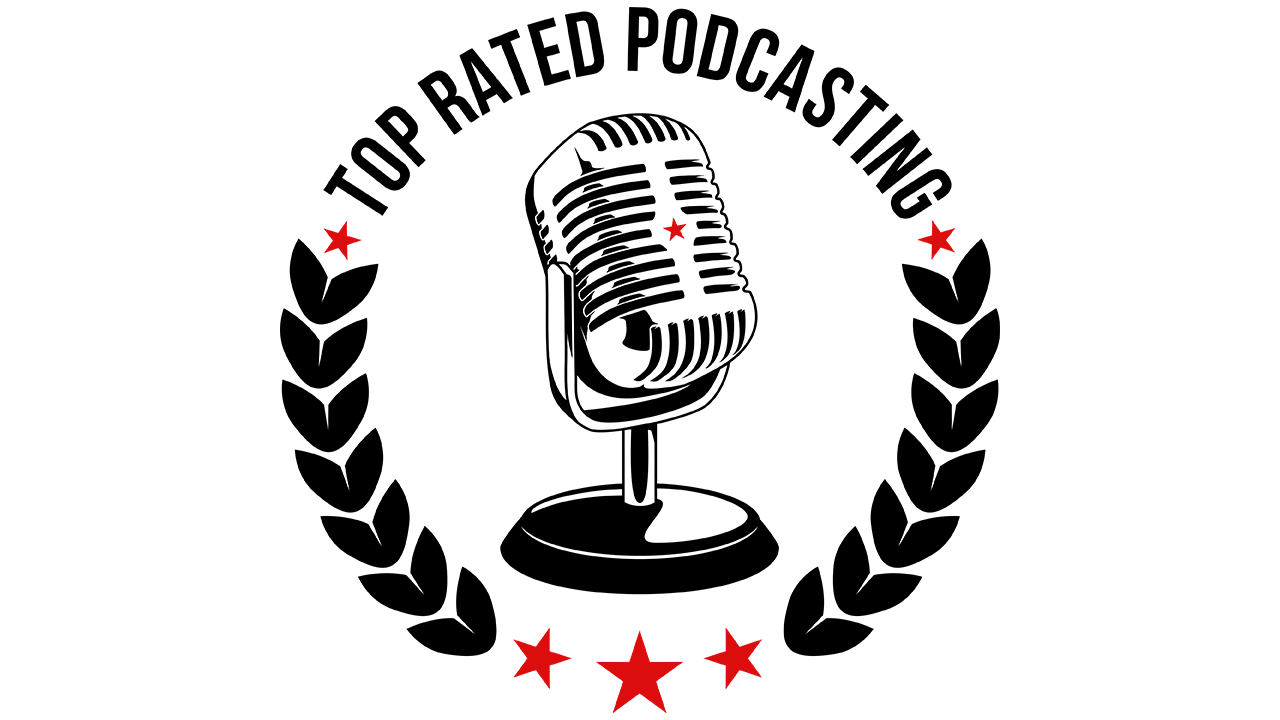 HOW TO LAUNCH, GROW, AND DOMINATE WITH YOUR PODCAST
Through four powerful, yet simple to understand and implement course modules, you'll learn how to:
Dial in your podcast marketing message: This is the foundation of your podcast to experience long-term success. Just like a house, without the foundation your podcast won't stand on its own. After mastering your 4 W's, you'll be building your podcast audience with your perfect potential customers.
Create incredible content, easily: Even if coming up with good content ideas doesn't come easy to you, it will after you implement my "How to Create Outstanding Content Easy" Playbook and your audience is going to love what you have to offer on your show.
Master all the tech stuff: Even if you're a non-techie (like me), I'll show you exactly how to get your podcast up and running like a pro, including in-depth tutorials of podcasting equipment, recording, audio editing, interviewing, mp3 tagging, hosting, publishing, and promotion.
Assemble your website, show notes, and podcast submission: I'll show you how to get your show submitted on all the major podcast directories like Apple, as well as how to construct your website and show notes so that you're dressed to impress.
Launch and rank your podcast like a true alpha: I'm giving you the blueprint on marketing and promoting your podcast to get ranked on Apple, grow your podcast audience, and build a celebrity brand and explosive business with your show.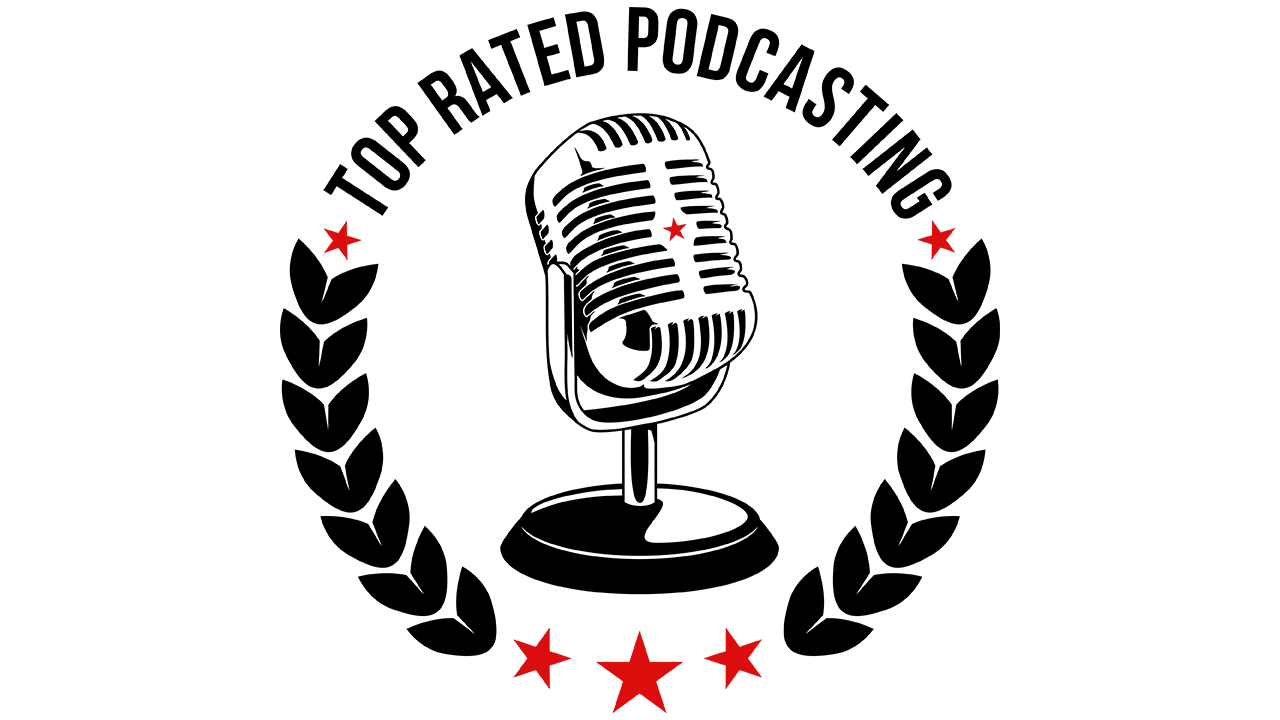 ALPHA ENTREPRENEURS BUILDING BRANDS AND BUSINESSES
Top Rated Podcasting is built for alpha entrepreneurs who are really good at what they do and are looking to build a celebrity brand and explosive business.
Are you the face of your business but don't have a huge following (or looking to grow your audience)?
Are you crushing it with your offer, but want to monetize more?
Are you lacking a chronological, rock-solid game plan?
Do you guard your time closely because you have a lot of shit going on?
Are you a coach who wants more clients?
Are you a service provider who wants to be taken more seriously and recognized in the marketplace?
Are you looking to make a LOT more money per client (and be appreciated for it)?
Do you need to position yourself as the alpha in your market?
Are you really good at what you do but not enough people know about you?
Are you sick of seeing losers who don't know what they're doing crush it only because they have an audience?
Does the thought of 2nd place make you gag?
Could you benefit from having strong connections with power players?
If any of the above describes you, the Top Rate Podcasting was made for you.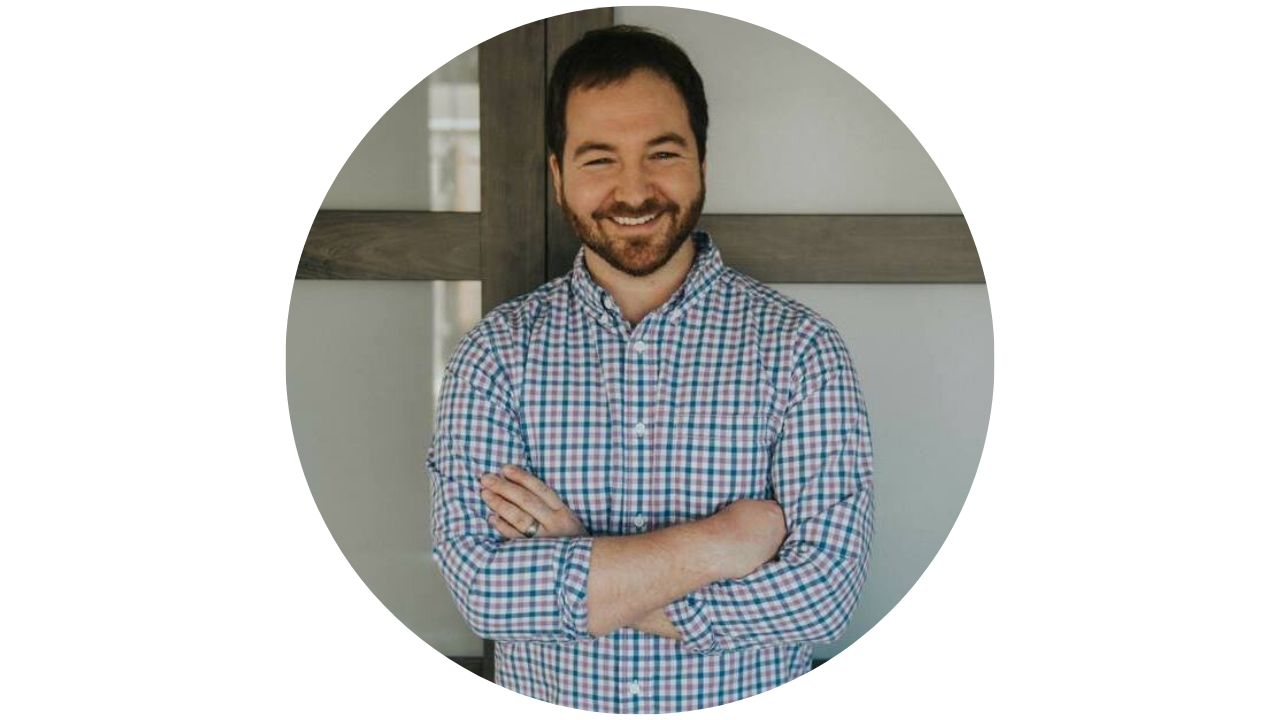 Channon Bailey, Host of The Addiction Crusher
Zach was the man behind me launching my podcast The Addiction Crusher. I don't think I've seen another piece of my business give me as much authority and awareness as it has. I've hit the Top 100 in 8 countries. Wow! I just realized that now haha. My favorite part is interviewing more than high-level guests but "celebrities" I've looked up to for years and years. I still can't believe I got some of them on my show. Thanks Zach!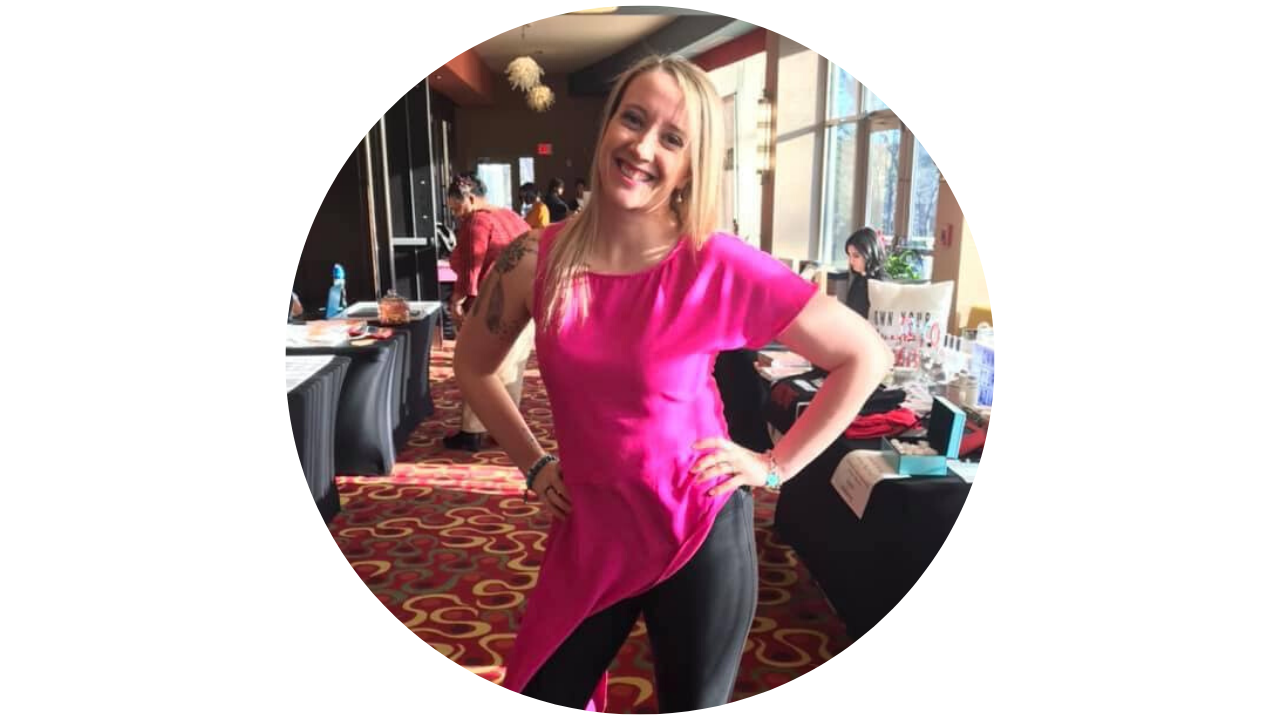 Tiffany Toombs, Host of Take The Leap!
Before working with Zach, I honestly thought I had missed the "podcast bandwagon" and that there was no way a smaller brand like me could rank against the bigger names like Tim Ferris etc. Zach made it so easy to get my podcast ranked in less than a week. My podcast is now currently ranked in the top 50 in 4 countries (US, Canada, NZ and India). I doubled my downloads in Jan. 2020 from the month before. Using Zach's methods I have had a couple celebrity interviews with more booked in the coming months.
My podcast is now actively building my audience and bringing in new leads for my business.
If you're serious about using a podcast to increase your level of impact, grow your audience or create another revenue stream, working with Zach is a no brainer. The community he has put together is supportive, Zach is approachable and makes everything so easy! I cannot thank him enough!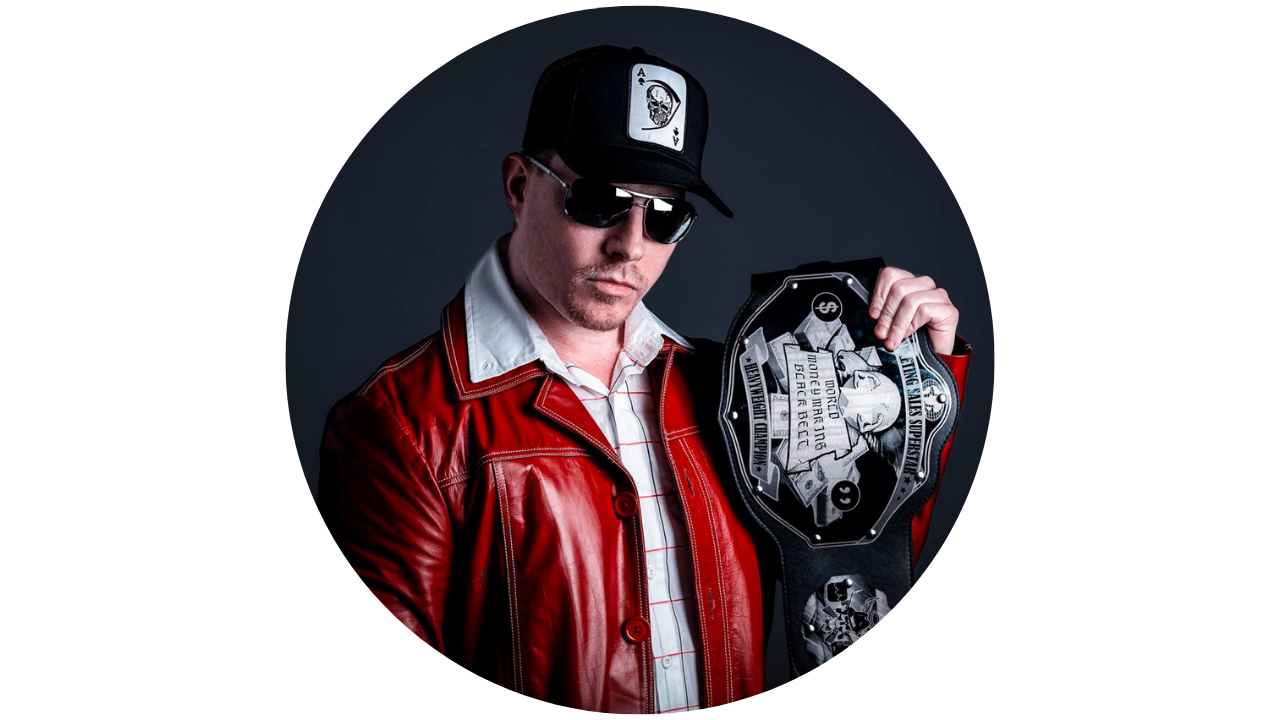 Andrew S. Kaplan, Host of Shatter The Mold
Before working with Zachary I had no idea how ranking podcasts really worked — and I'm no slouch when it comes to marketing! But Zach simplified everything and offered the perfect level of guidance. And within 48 hours of launching, I officially had a Top-200 ranked podcast on the charts. You want my advice - listen to this man. Can't recommend him highly enough.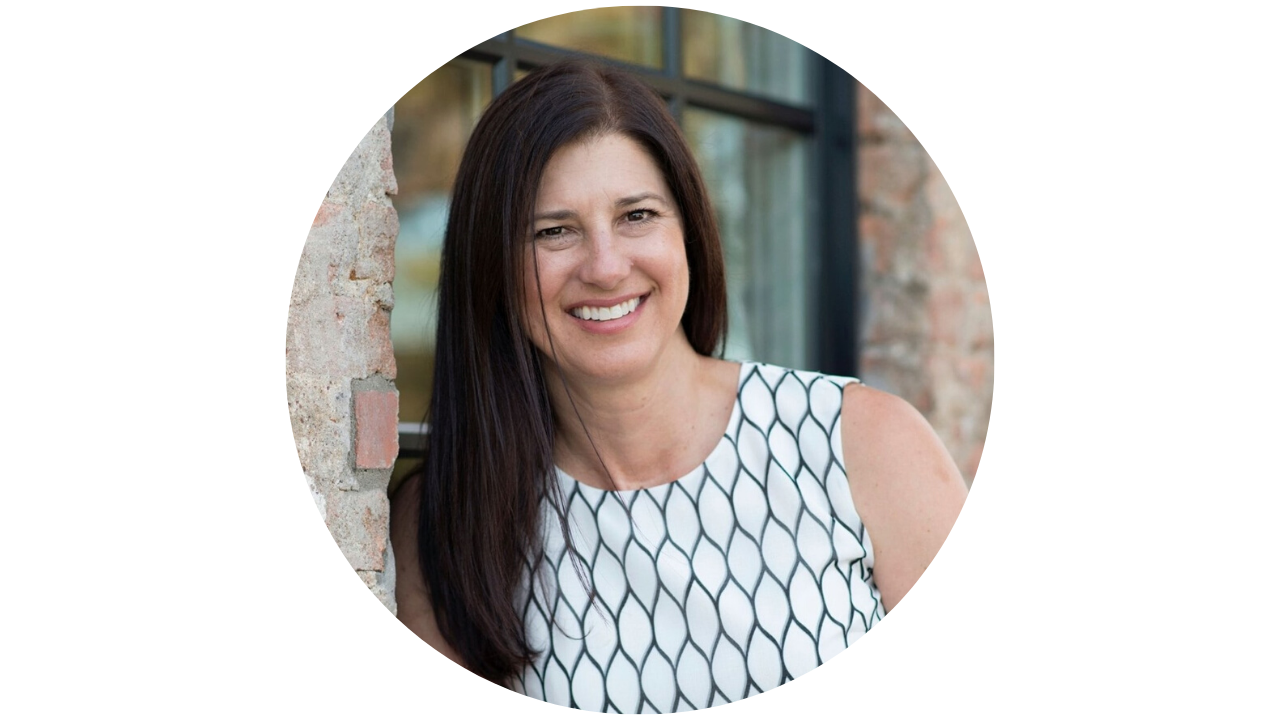 Lisa Williams, Host of Recognize Your Truth
Before working with Zachary I had already launched my podcast but really didn't know how to scale and grow my downloads. I also did not think I could rank with the top podcasts in my self development space but Zachary helped me turn that around and I know sit at the top 100 in my space. He's honest, real and got it going on!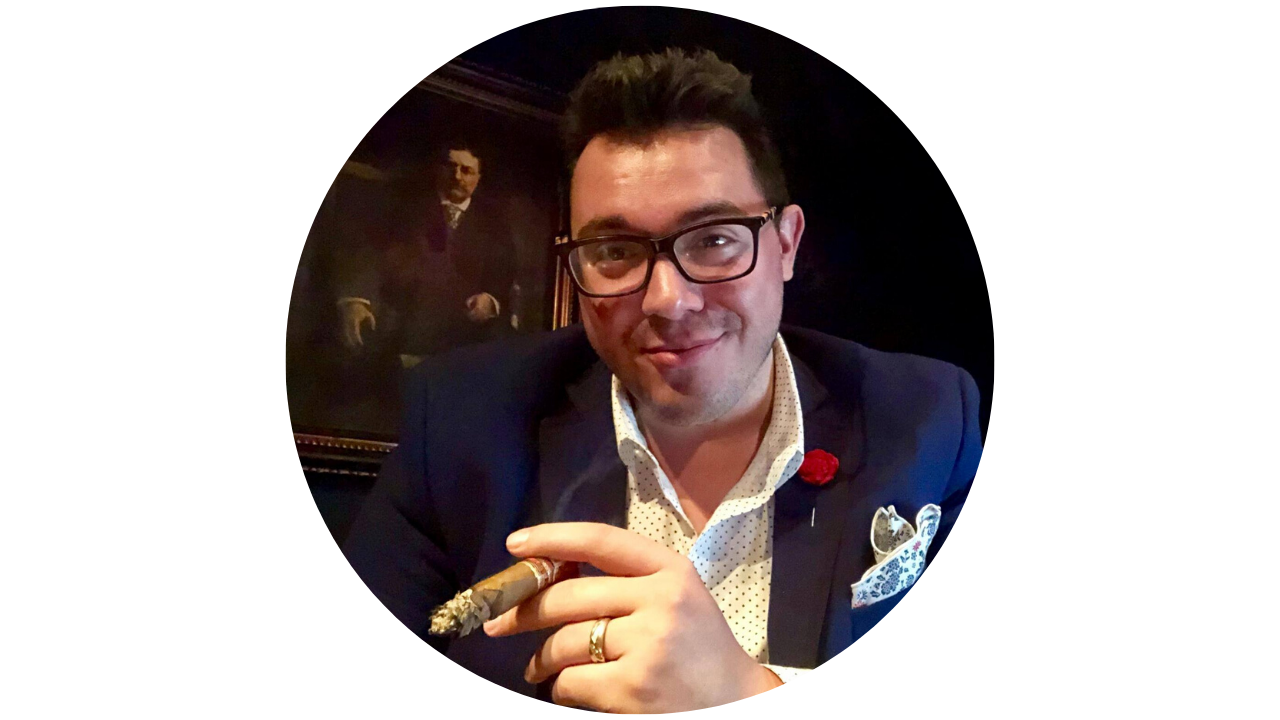 Kyle Willis, Host of Marketing From the Roosevelt Room
In a day and age where everyone has a course, a funnel, a guide, some "hack your way to the top but never really stay there method", it's been refreshing to meet someone who delivers on what they promise, then keeps on delivering and delivering.
Zachary Babcock and the team at Underdog Empowerment is like the podcaster's buffet. He'll show you how to monetize your podcast for reoccurring revenues in your first month.
He's gonna train you how to define your audience, go find them, and keep them engaged so the downloads keep growing.
Babcock isn't a one-size-fits-all. He knows how to give you the service you need to take your podcast not only to the Top 200s, but get high profile guests asking to be on your show.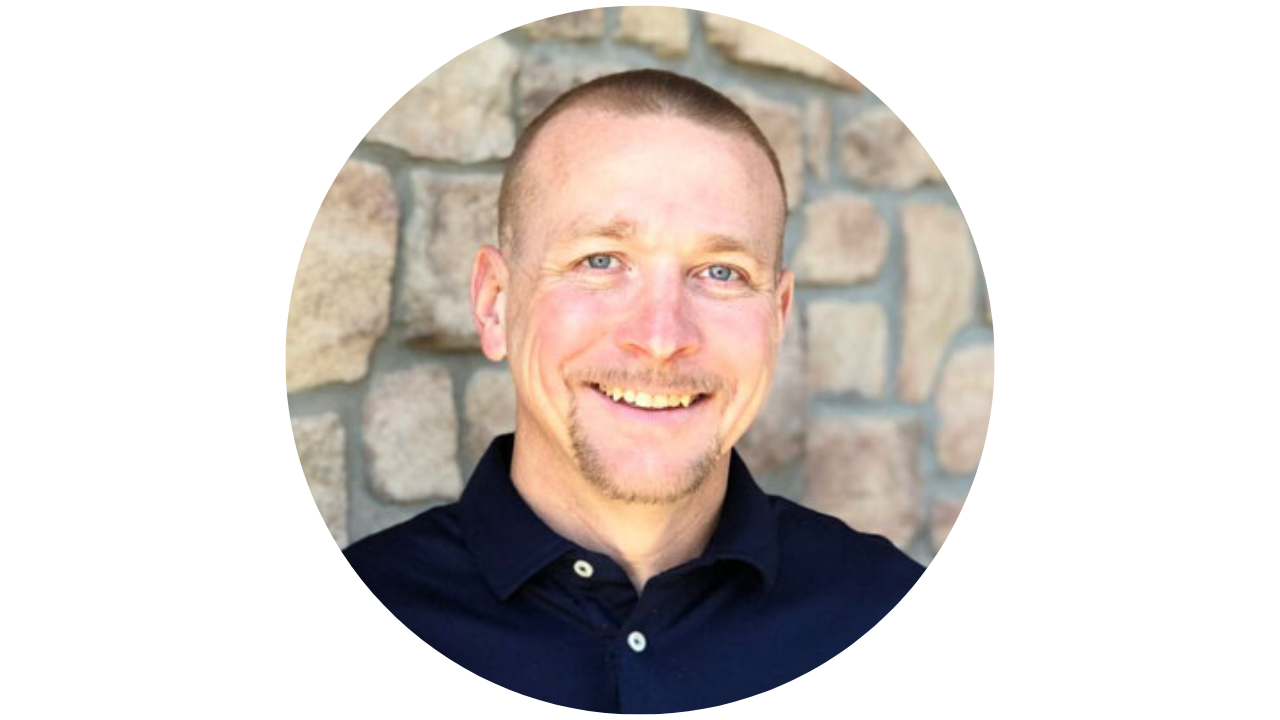 Nate Bailey, Host of Championship Leadership
I had a podcast for a little over a year before working with Zach, and he helped me level up my podcast in a big way.
I increased my downloads significantly, went from 20 written reviews to over 100 and growing, and now have an incredible system to land big time celebrities and influencers as guests ALL in just a few short months
Easily the best investment I've made in my business in years. And I've made significant investments in programs and coaches over that time. I highly recommend!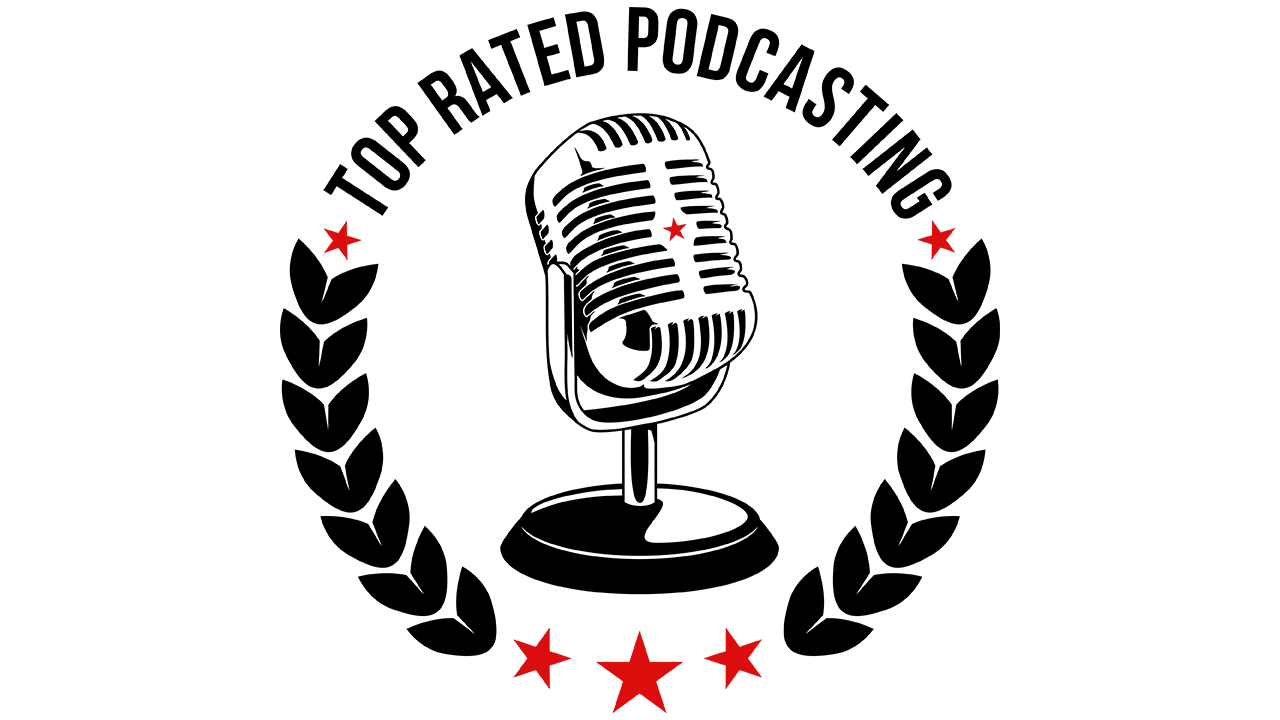 THIS DOESN'T HAVE TO BE HARD
AND YOU DON'T HAVE TO FIGURE THIS OUT ALONE
Stop overthinking it while people who have no business winning continue to get recognition they don't deserve. Our industry needs people like you at the forefront. Top Rated Podcasting will guide you through all the hard parts, including the messaging, tech stuff, and getting your podcast to the top.
Frequently Asked Questions?
How long do I have access to the course?
You get lifetime access to Top Rated Podcasting.
What do I do if I need help?
If you have a question related to this course, email [email protected]
When does the course start and finish?
The course will be reopened periodically; use the email signup box to receive notifications when the course reopens. Once you have enrolled, you have ongoing access. The course is self-paced and you may take as long as you need to complete it.
Podcasting changed the game in my business and my life—and I know it can do for you, too. It's the perfect tool to connect with power players, generate leads, position you as the alpha in your market, and build a real relationship with your audience.
My Top Rated Podcasting course walks you through every step of the process, from no idea how to ranking, growing, and thriving with your podcast. You'll be supported by me and my team, as well as by your peers in the exclusive Podcast Penthouse Syndicate community.
If you feel so close, you can almost taste it… but there's this glass wall between you and the life you desire, then this is your chance to finally smash through and seize it.
Join today and see just how much a top-shelf podcast can do for your brand and business.